Firma Handlowo-Us?ugowa KiA Spó?ka Jawna was first established in 1994. At the beginning we cooperated closely with dairies, distributing their products on the local market.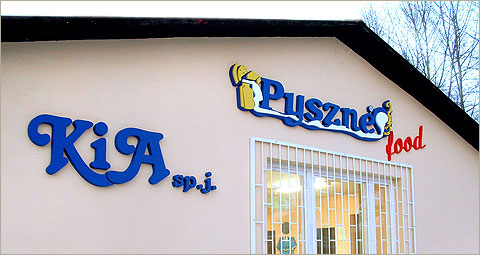 In time, we widened the scope of our activities, and enlarged the area serviced by our trade representatives. Thanks to a consistent sale and development strategy, implemented steadfastly by the company's proprietors, the company was able to record a steady income increase year after year.
In order to meet the requirements, effective after Poland's accession to the E.U., and to be able to better satisfy the needs of our customer's, our company implemented the ISO 9001:2000 Quality management System and the HACCP - Hazard Analysis and Critical Control Point Program in the year 2003.
KiA, within its capabilities, participates in various charity activities, including help offered to disabled children, choirs, schools and sports clubs.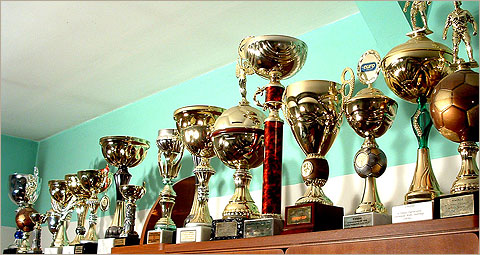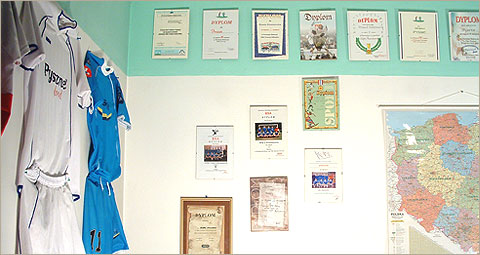 We believe, that we are able so satisfy your demands, and hope for a fruitful cooperation. Please contact our company via the electronic media. In particular we will be grateful for all critical comments regarding our work.
The proprietors,
the management and the employees of KiA
wish you to accept their greetings.